Intelligent linkage interactive system
Linkage interaction is a combination of interactive LED floor tile screens and LED display screens. The effects display and special effects exhibitions have reached high-tech standards. Especially the linkage display of the wall and the ground screen not only tests the splicing effect of the display screen and the ground screen, but also tests the splicing technology of the video picture. The picture can be more deeply rooted when the two are combined. The ground interactive LED display and the wall interactive LED display adopt advanced sensing and interactive solutions. The wall LED and the ground LED screen are connected through special software and a local area network, and the wall display is controlled by the ground LED screen.
Independent interactive system
There is no need for external interactive sensors, and the screen body can be sensed.

The built-in sensing points are densely distributed, enabling point-to-point interaction.

The interactive response speed is fast, and the delay is only 0.02s.

It is an independent interactive system, and the interactive effect is realized only by the floor tile screen.
Upgrade from independent interaction to linkage interaction
Linkage interactive system
Keep all the functions of the original independent interactive system

Has good programmability

Directly control the wall from the ground

Personalized customization (diversified materials)

Create an immersive user body
Exhibition display: museums, planning halls, science and technology museums, exhibitions, etc.;
Catering industry: hotel banquet halls, passages, lobbies, ordering areas of restaurants or important corridors, etc.;
Entertainment industry: bar T stage, main channel, private room floor, etc.;
Rental industry: the main stage of large-scale commercial performance, large-scale important events, wedding and birthday banquet stage, media, etc.;
Education industry: school laboratory, pre-job training, kindergarten, preschool training, special education, etc.;
Monitoring center: command room, dispatch room, etc.;
Real estate center: sales center, model room, etc.;
Financial center: stock trading center, bank headquarters, etc.;
Commercial complex: shopping mall main channel, central square, patio, children's play area, etc.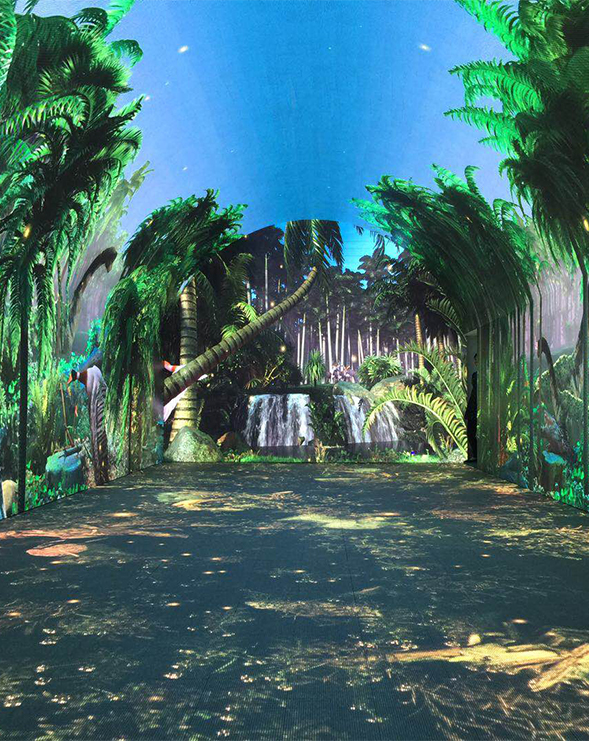 Beijing Scenic Spot · Time Tunnel
Tourism application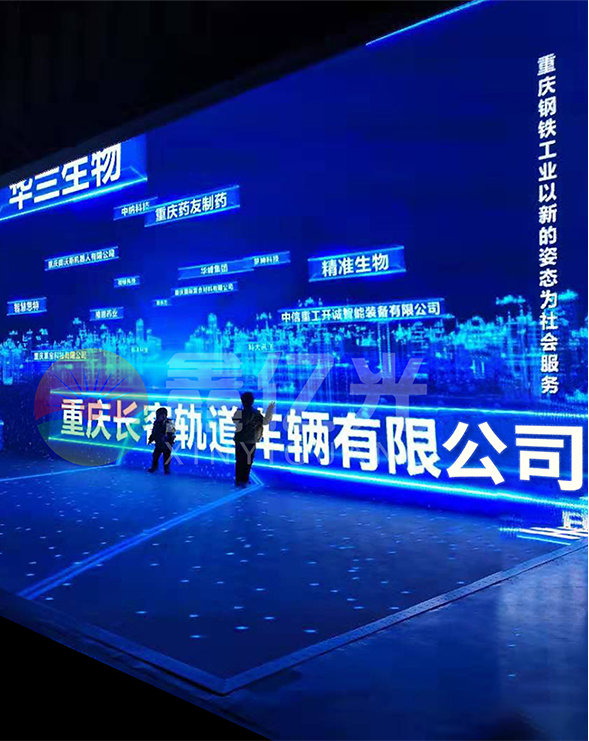 Chongqing Iron and Steel Plant
Museum application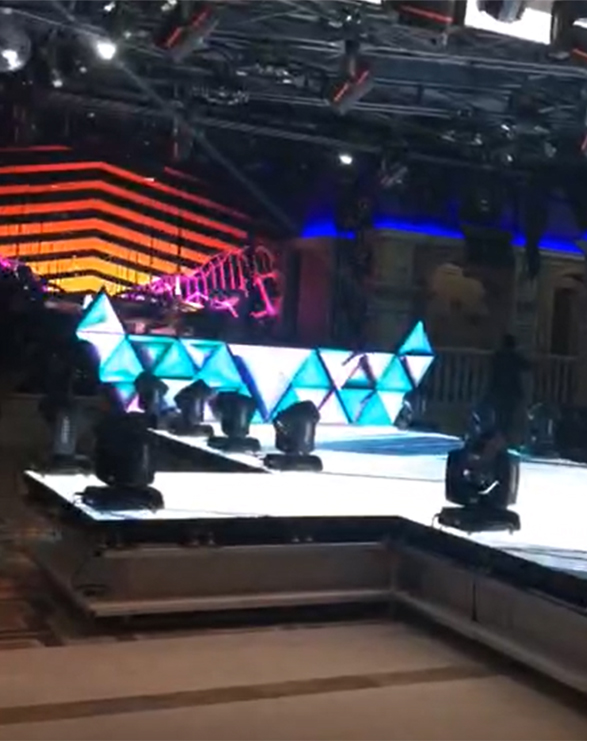 Yancheng
Leisure and entertainment applications
Scan the QR code to read on your phone
We could not find any corresponding parameters, please add them to the properties table
Shenzhen Xinyiguang Technology Co., Ltd.
Address: Building 12, Nangang Third Industrial Park, Tangtou, Shiyan Town, Baoan District, Shenzhen