LED display immersive visual interactive experience
Immersive VR visual presentation is to experience images that cannot be achieved under realistic conditions, such as tomb exploration, space travel, deep-sea diving, etc. In this type of application, experience interaction is less designed, and the experience process is relatively simple. , The main focus is to look at. As shown in the picture (Pyramid Quest)
Cameras with different angles at the time point can capture a feature point and perform spatial coordinate calculation.
The spatial data stream formed by continuously capturing feature points over time is the trajectory of the feature points.
A large feature point composed of more than 3 feature points forms a surface motion, and the angular motion of the large feature point can be captured.
Application scenarios:
Science and Technology Museum Scene restoration
Planning hall Psychological intervention (drug control hall)
Museum VR experience marketing-house viewing
Cultural Center VR Experience Marketing-Car Watching
The Children's Palace will have... in the future.
Party History Museum
Red Pavilion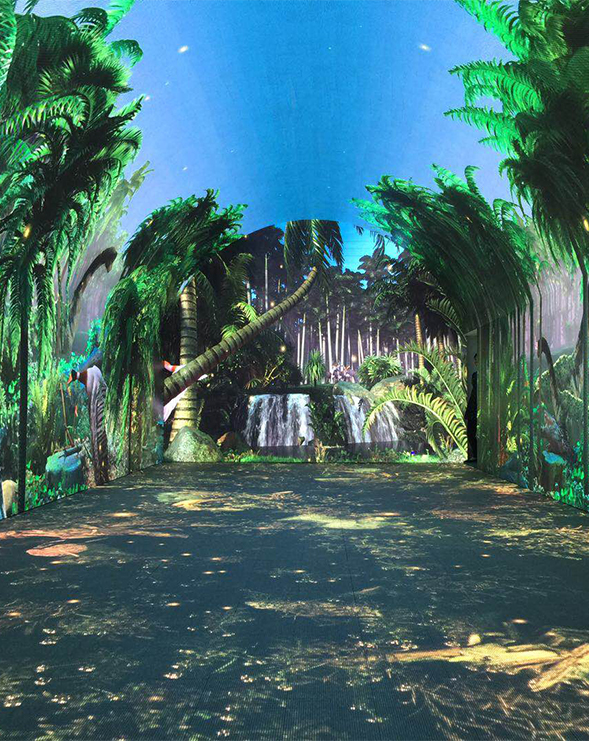 Beijing Scenic Spot · Time Tunnel
Tourism application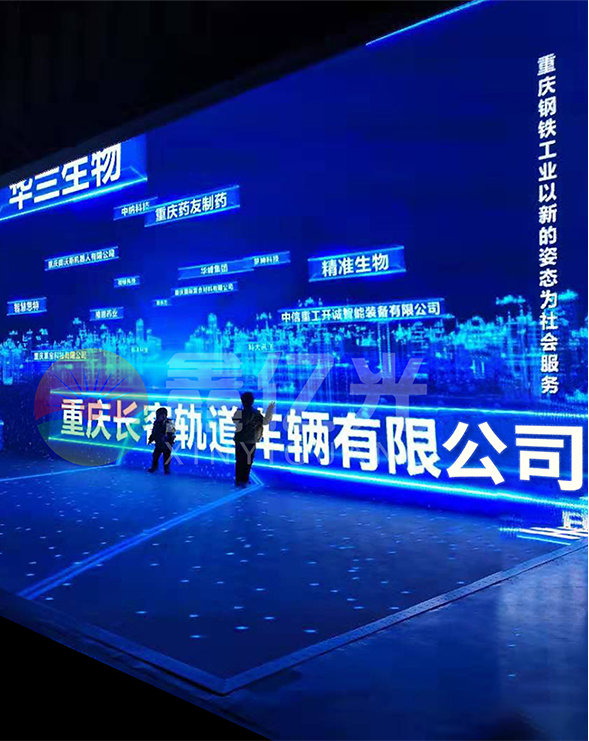 Chongqing Iron and Steel Plant
Museum application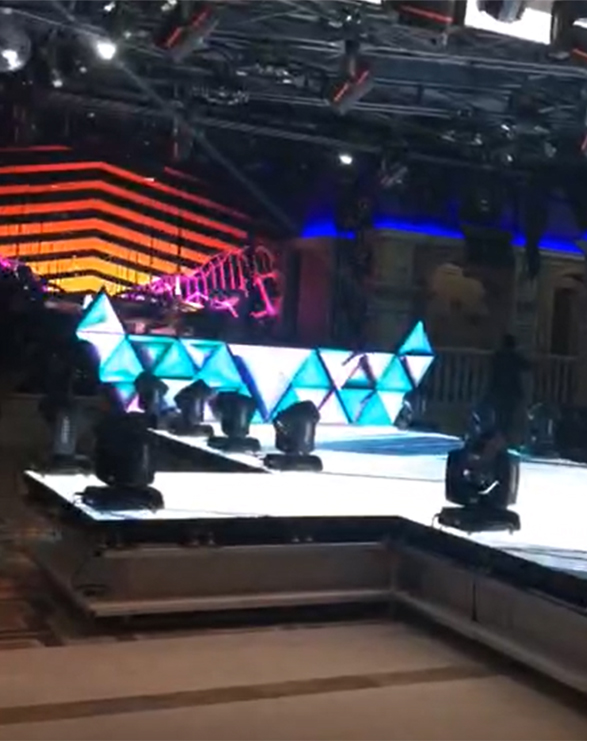 Yancheng
Leisure and entertainment applications
Scan the QR code to read on your phone
We could not find any corresponding parameters, please add them to the properties table
Shenzhen Xinyiguang Technology Co., Ltd.
Address: Building 12, Nangang Third Industrial Park, Tangtou, Shiyan Town, Baoan District, Shenzhen